The guest experience comes first. Vacationers and business travelers alike expect the comforts they're accustomed to at home or at the office. Guest room phones, as well as conference phones for meeting spaces, can provide a significant opportunity to make a positive impression. From outfitting your guest rooms to your business center—and even your administrative back office, turn to VTech for your total hospitality solution.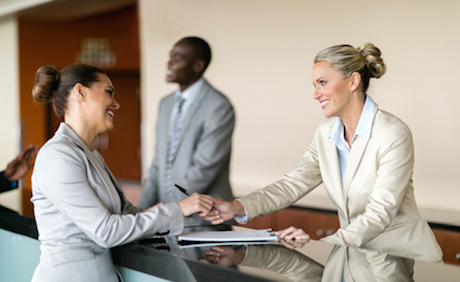 Beyond the Hotel Guest Phone
The future of hospitality is changing. Guests are demanding higher-end technology and more flexible workspaces. This also means hotels are transitioning from on-premise PBX telecommunications to hosted or IP-PBX models. That's where VTech comes in. VTech can deliver a broad range of telecommunication products to address the vast needs of your entire hospitality property.
The VTech Advantage
When you choose VTech as your single hospitality telecommunication vendor, you get so much more than award-winning technology. You build a relationship with the world's leading manufacturer of corded and cordless phones. And you'll love best-in-class warranties with advanced replacement. Plus, you'll have access to the dedicated VTech U.S.-based support team—a true believer in one-call resolution.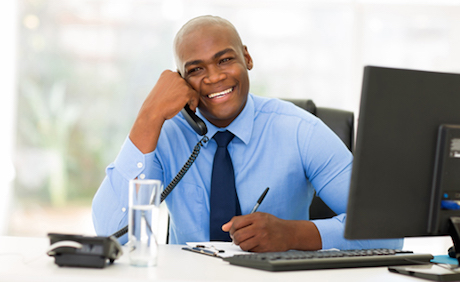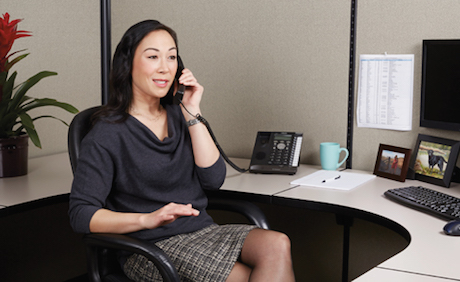 ErisTerminal® SIP Phones
All-in-one communication
The back office operation is at the heart of a hotel. And the VTech line of ErisTerminal SIP phones is a complete solution to help streamline your voice, data and internet communications. ErisTerminal phones are designed to suit different employee needs. Executive desksets—some even featuring color touch screens—are ideal for management personnel looking for advanced calling features. Maintenance and housekeeping staff can benefit from the simplicity of basic desksets and cordless handsets.
ErisStation® Conference Phones
Scalable meeting space solution
Hotel meeting spaces help facilitate face-to-face and over-the-phone collaboration. A conference phone can make or break your guests' business relationships. The reliable line of ErisStation conference phones ensures every call is crisp, clear and easy to manage. And no matter the size of the meeting, everyone can spread out and be heard without raising their voice. To increase audio coverage, participants can place wireless mics or expansion wireless speakerphones throughout the room.